Oil Painting Art Classes in North East Texas including Mineola, Holly Lake Ranch and Winnsboro.
Open Studio Classes and Workshops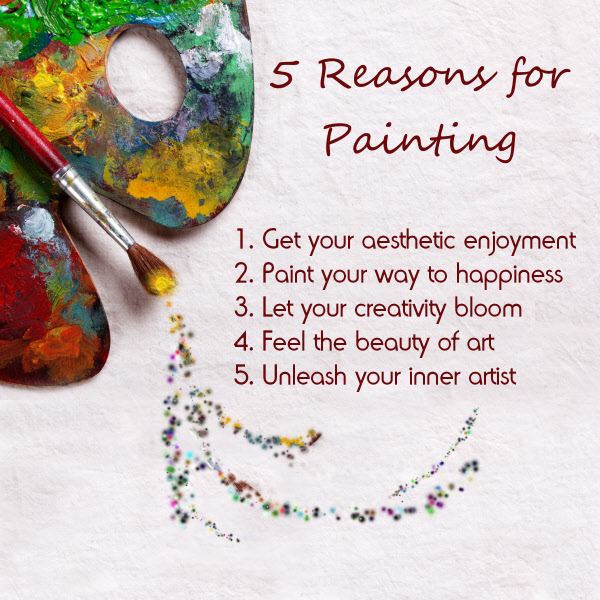 Looking for an accomplished teacher for oil painting art classes in North East Texas? Then  look no further. With over 40 years experience, the art instruction William Hagerman provides will make even the most apprehensive student feel confident!
In the words of one of his students expressing appreciation it was said, "I think you are a great artist and instructor. I appreciate you sharing your knowledge and your kind pleasant way of teaching."
Another student said: "A lot of good painters don't know how to teach, but you can do both!"
Sign up for a class today and discover the beauty of nature through painting! See Schedule below.
Mineola League of the Arts (2nd Monday of each month (10:00am – 3pm Fee: $100 for non members $90 for members. ) This class is an open format where you work on your own projects with my guidance and instruction. Location: 200 W. Blair St Mineola, TX ( you may register on their website. ) Click to register.
Winnsboro Center for the Arts (3rd Monday of each month (10am -3pm Fee: $100)  Location: 212 Market Street, Winnsboro, TX in the WCA annex just down from the Modern Country Art and Design Gallery. (You may register on their website) Click to register.
Private online sessions via Zoom. If you need some occassional assistance and would like my guidance, please contact me for a consultation and we can set up a meeting via Zoom. This is a 45 minute session. Fee: $50.00
If you prefer some self study, please see my self paced video lesson. This was originally done on the fly at the beginning of the Covid 19 pandemic and was for my students. It's still available and it shows how to paint a bluebonnet painting. It also introduces you to materials and color mixing. Several options will allow for assistance via email. Click the button below to learn more.

In regards to supplies, I try to work with what you have and make suggestions. Please review my basic art supply starter list for oil painting. Click image for a printable PDF file.
For an additional list that's a little fuller click here.


My classes are designed for adults and painters at all levels of experience. They're flexible allowing for each student to work on their own projects. Other times the class may focus on some particular aspect of painting while still giving time to work on your own individual paintings. I  take pride in offering great instructional support and encouragement for all my students. You will learn the following based on your painting projects and goals.
Color theory and how to analyze and mix color
Materials and how to use them
Tips and tricks for drawing as it relates to painting
Composition and Perspective
And more…
It may seem daunting to start painting, but a key to success in learning to paint, especially for a beginner, is not allowing oneself to feel overwhelmed. Learning to paint is a journey and there are many aspects to it and skills are developed over time. You're not expected to remember every new topic that is introduced in any particular class session. If you were, then you might have reason to feel overwhelmed.
I began painting at the age of 12 in an all adult class. Did I feel overwhelmed? NO! I knew my teacher was skilled and if I made a mistake would show me how to correct something. In the end, I learned and so can you.
Enjoy this oil painting demo
Class Cancellation and Refunds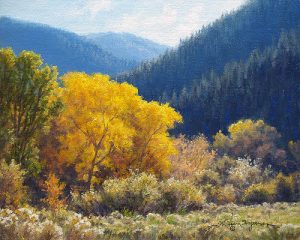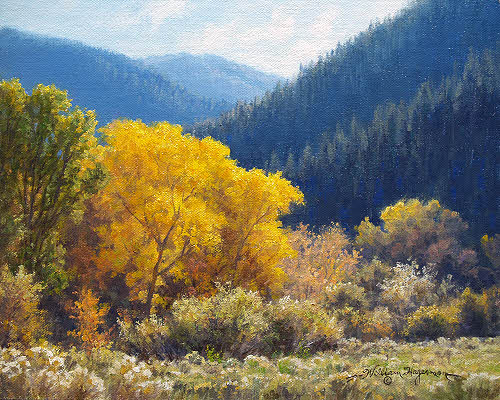 Please be mindful, that my classes are held once a month and on a regular schedule giving you ample time to arrange your affairs to attend. This is necessary so I can make all preparations.
Classes at the Mineola League of Arts and the Winnsboro Center for the Arts have their own cancellation policy when you register on their site.
 I appreciate those who are respectful of my time and experience and I will do my best to make your time spent in class enjoyable and of benefit to your artistic endeavors.